Have a look at our design projects and our proposal to our clients.Working closely with foreign business in Japan, Peritech offer trilingual web design to satisfy your website strategy goals. Our designs are customized to suit your specific needs and allows you to transform your ideas into a well designed reality. We are confident in […]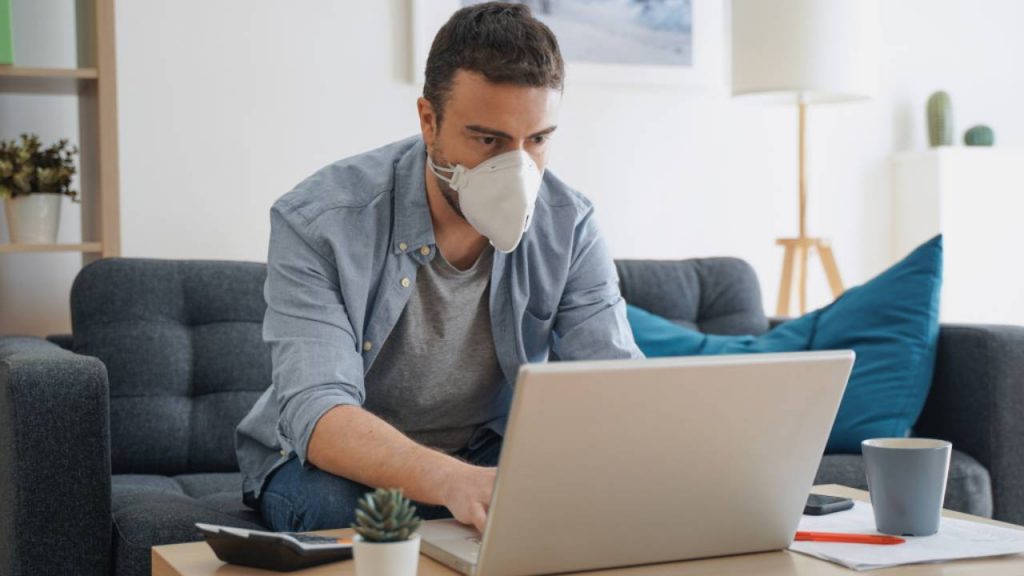 PERITECH provides its clients VPN integration and cloud migration.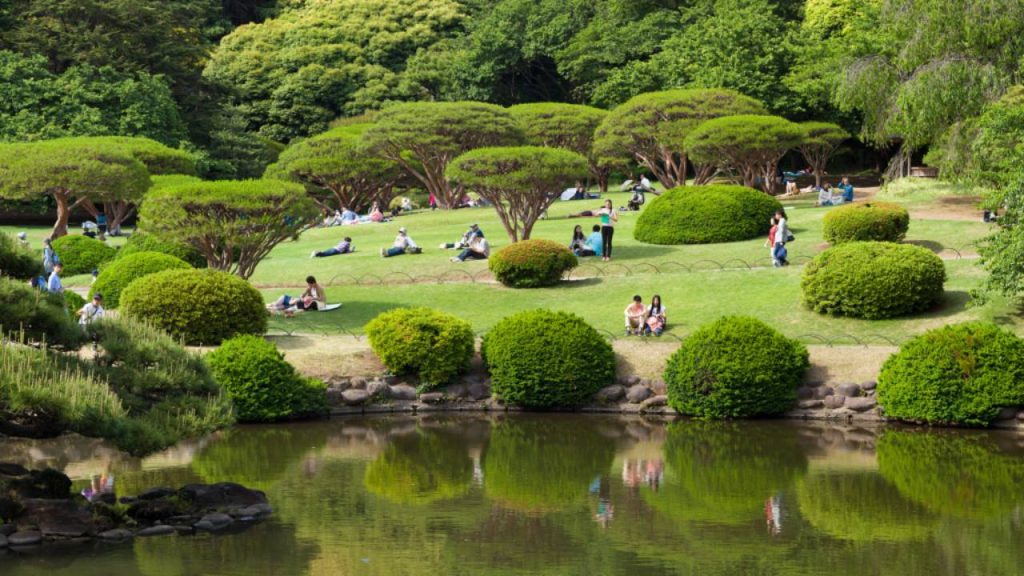 PERITECH has partened with companies in order to recycle electronical waste.Our partners can also provide data deletion service (including deletion certificate).